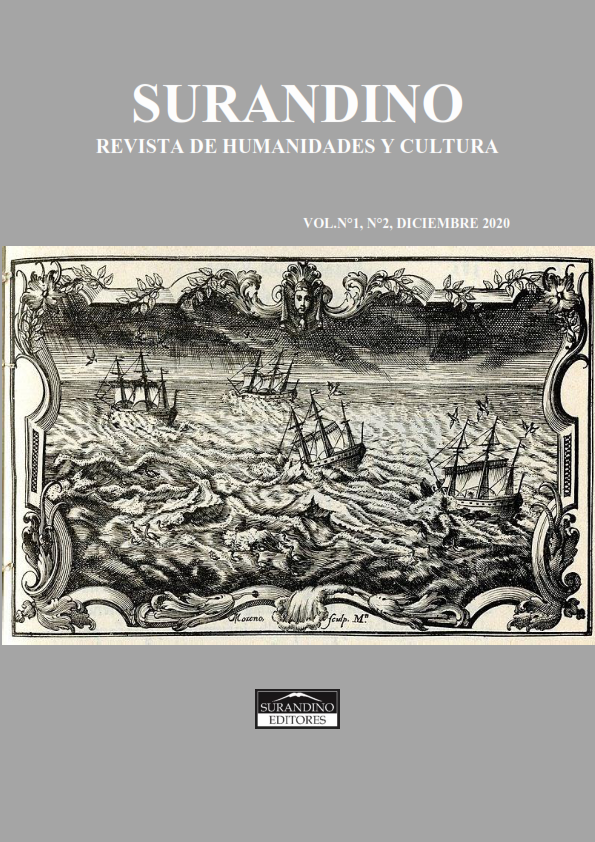 Presentación
Presentation (pdf)
Asentamientos y ocupación prehispánica en el paisaje geográfico de Huacán
Settlements and pre-Hispanic occupation in the geographic landscape of Huacán
Carlos César Trujillo Vera (pdf)
Tacna colonial a fines del siglo XVIII: Territorio, sociedad y economía
Colonial Tacna at the end of the 18th century: Territory, society and economy
Alejandro Málaga Núñez-Zeballos (pdf).
Julián Peñaranda y la insurgencia en los confines de la costa del mar del Sur (1809-1815)
Julián Peñaranda and the Insurgency in the Confines of the South Sea Coast (1809-1815)
Luis Miguel Glave (pdf).
El yaraví galante en la época de la independencia: Los yaravíes de la Noticia de Arequipa de Antonio Pereira (1816)
Galant yaraví in Independence times: Yaravíes from Noticia of Arequipa by Antonio Pereira (1816)
Zoila Elena Vega Salvatierra (pdf).
El pensamiento de la Iglesia Católica: entre preceptos no modernos en tiempos modernos
The thought of the Catholic Church among non-modern precepts in modern times
Dany Nori Ticahuanca Quispe (pdf).
La privatización de empresas en Arequipa 1990-2000
The privatization of companies in Arequipa 1990-2000
Isaac Renzo Butrón Rivas (pdf).
Nepeña a cincuenta años de la reforma agraria, 1969 – 2019. Tierra, sociedad y empresariado
Nepeña fifty years after the agrarian reform, 1969 – 2019. Land, society and entrepreneurship
Martha Eloísa Chávez Lazarte y Carlos Roberto Flores Soria (pdf).
Sector minero: aporte, oposición endémica y oportunidades
Mining sector: contribution, endemic opposition and opportunities
Nicolás Postigo Bellido (pdf).
Jose Luis Pantigoso. Entre la Tradición y la modernidad en la Pintura arequipeña
José Luis Pantigoso. Between tradition and modernity in Arequipa paiting
Ricardo Alberto Córdova Farfán (pdf).